THE NEXT DRIFT (Dubai)
my next destination will be....
"DUBAI"!?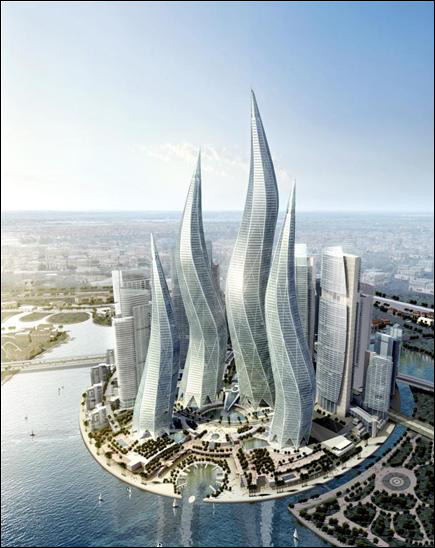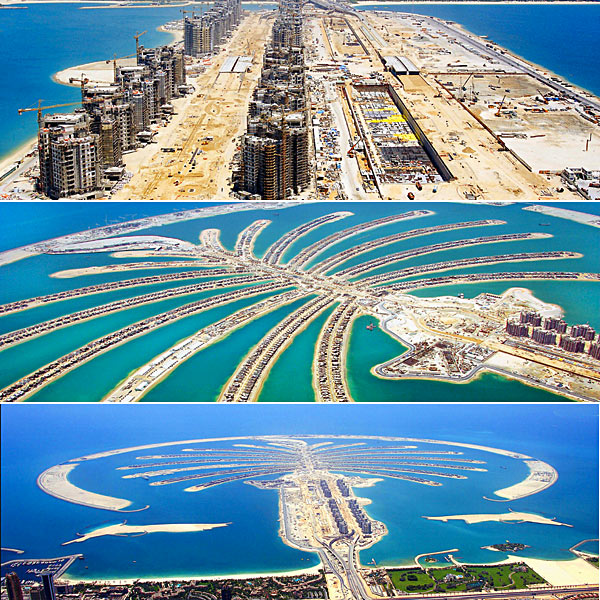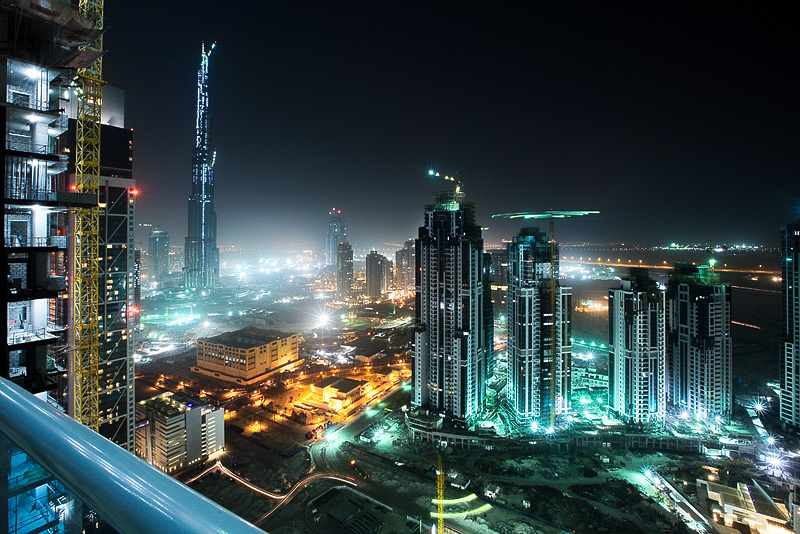 Anyway, My itinerary by far is....
1. i ll take pessian Japan
Seems like i m capable of taking her there after A Yera of staying in China and A year of Mine Visa!!! recently Before Dubai i called Guangzhou cosult again to make sure all about it , then now for sure i can take her!!! YES!!! around April
all i need is and what depends is "FAMILY REGISTRATION" i mean PUT HER NAME ON MY REGISTRATION... that s all and still i dunnno how long does it takes...
hopefully i can do it without problems...
2. we ll go Dubai after we chill in Japan for while, maybe around 1 month
basically, if i can take "WORKING VISA" for Dubai We can go but then so far Chinese only kno the way to get them there NOT JAPANESE ahahaha
What u gonna say if she ask u why this fucking Jap needs to work here???
it is exactly same shit WHY I CAN T GET HER WORKING VISA for
Japan...
NO SKILL NO JAPANESE NO REASON to let her stay in that country...
In Dubai i can speak some Eng but NO chinese NO skill No reason ahahaha again!!!
3. if Dubai is no, i ll figure out the way to let her stay in Japan and work from April
If i can go Dubai, we ll go Dubai after Japan
4. After Dubai,
if we still wants to go Japan to work or see business opportunity...
i ll make her stay in Japan somehow
5. After Dubai,
if we are already ready or have some ideas, we ll do s/th in CHINA!
6. after all done,
We ll come back to China anyway anyhow...
Then we ll open the shop, have babies WITH Japanese nationality!!
Now i kno a bit about Baby, Within 3 month if i hand in his or her birth proof, he can get Japanese citizenship. Afterwards, he or she might get disadvantage in hospital, school and isurance or some shit in CHINA but anyway We ll figure it out!!
and my right now current situation is...
REMEMBER ALL ARCHITECTURAL ENG VOCAB for Dubai, if i need to work in there
ahahaha it s so JOKE!! LOL u kno ENG??!! Well u must dunno about those words...
e.g. CURTAIN WALL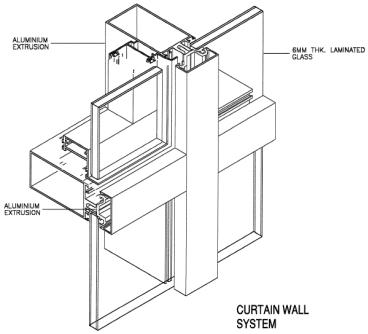 e.g GRANITE
It s freaking for real!! NOW, i gotta remember CHINESE, maintain
Eng and improve it in certain area(ARCHITECTURE)
AND I AM JAPANESE hahaha
thx for putting hurdle higher and higher for me┐(´ー)┌フッ
i can t be negative and i have to stay positive b/c of my life and
my wife(。-∀-)ニヒッ
All i can do is Say "Good luck" for myself ahahaha
Curtain Wall building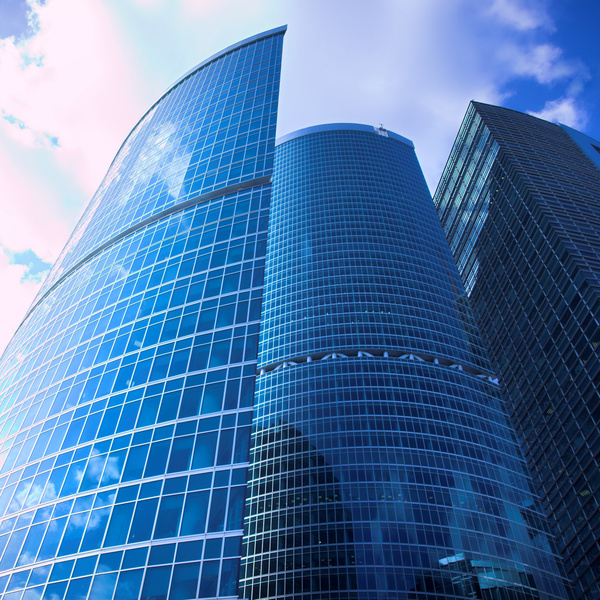 Yes, Life has to be CHALLENGEABLE!!
good challenge good challenge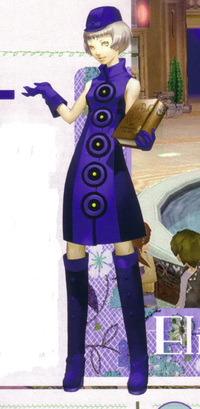 Kneel Down For Me!!!!! Lick My Blue Leather Boots!!!!!

by tassian
カテゴリ
僕とDolis
致死量が爆発するまで
Aridity embryo
ペはペペのペ
Tの葬列(作品集)
いかさまENG.のスープ
EGGNOG
Y.T. eye
T.O. P TO M
F・E・T・U・S
以前の記事
2012年 10月
2012年 08月
2012年 07月
2012年 06月
2012年 05月
2012年 03月
2012年 02月
2012年 01月
2011年 11月
2011年 10月
2011年 09月
2011年 08月
2011年 07月
2011年 01月
2010年 12月
2010年 11月
2010年 10月
2010年 09月
2010年 08月
2010年 07月
2010年 04月
2010年 03月
2010年 02月
2010年 01月
2009年 12月
2009年 11月
2009年 10月
2009年 09月
2009年 08月
2009年 07月
2009年 06月
2009年 05月
2009年 04月
2009年 03月
2009年 02月
2009年 01月
2008年 12月
2008年 10月
2008年 09月
2008年 08月
2008年 07月
2008年 06月
2008年 05月
2008年 04月
2008年 03月
2008年 02月
2008年 01月
2007年 12月
2007年 11月
2007年 10月
2007年 09月
2007年 08月
2007年 07月
2007年 06月
その他のジャンル
ブログジャンル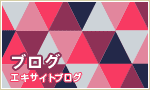 画像一覧