Honey Moon 2
A piece of our BLAST!!!!
"GREAT WALL"
Fucking double steeper down slope as actually u can see in the
pix...
Without Hold Bar, No way to get down hahaha It is fucked up, man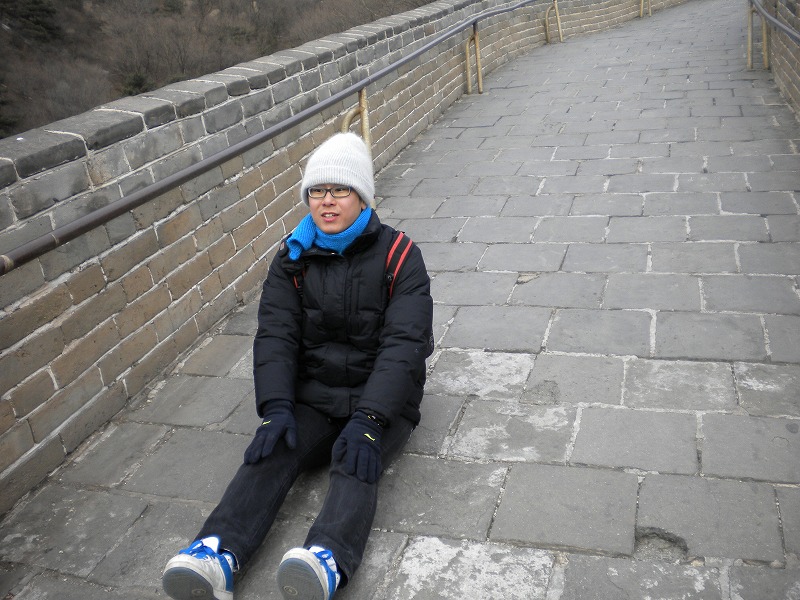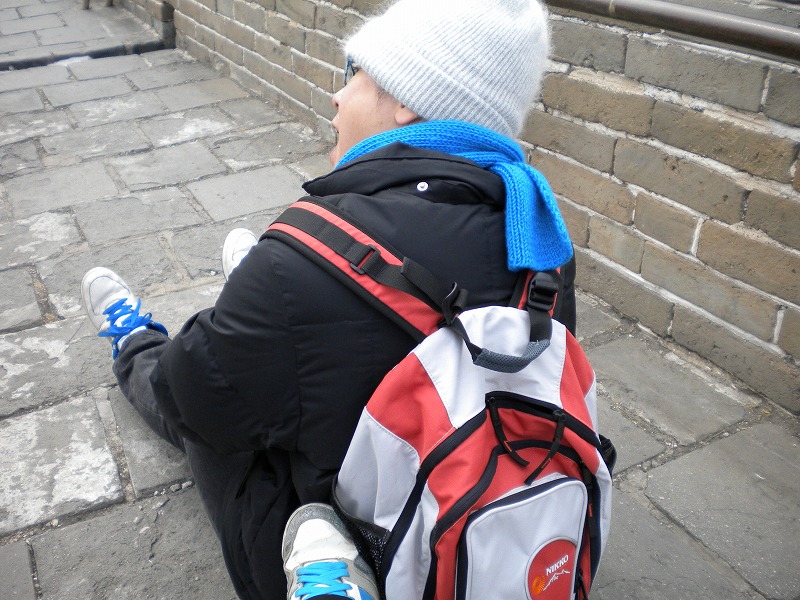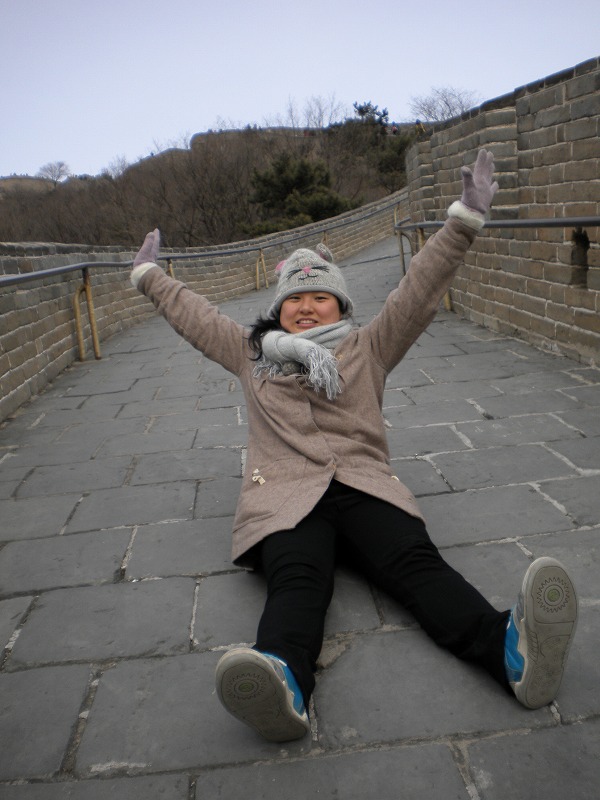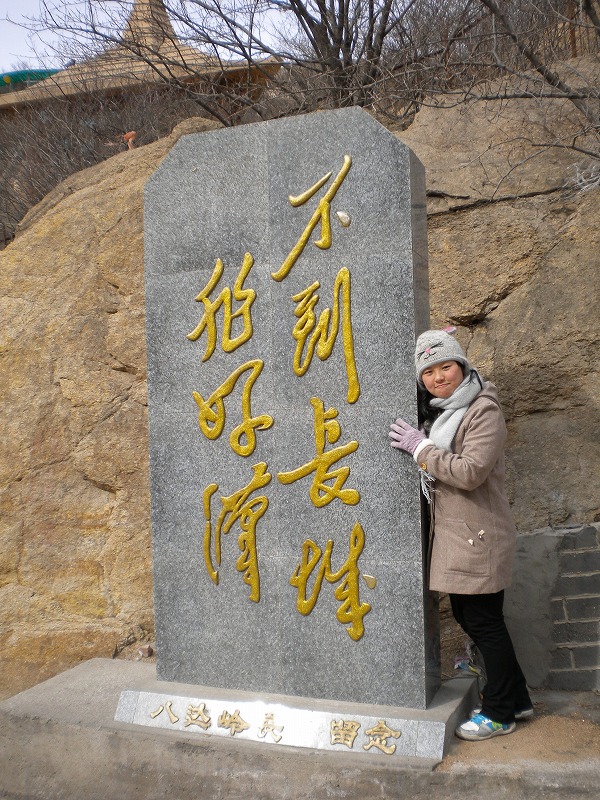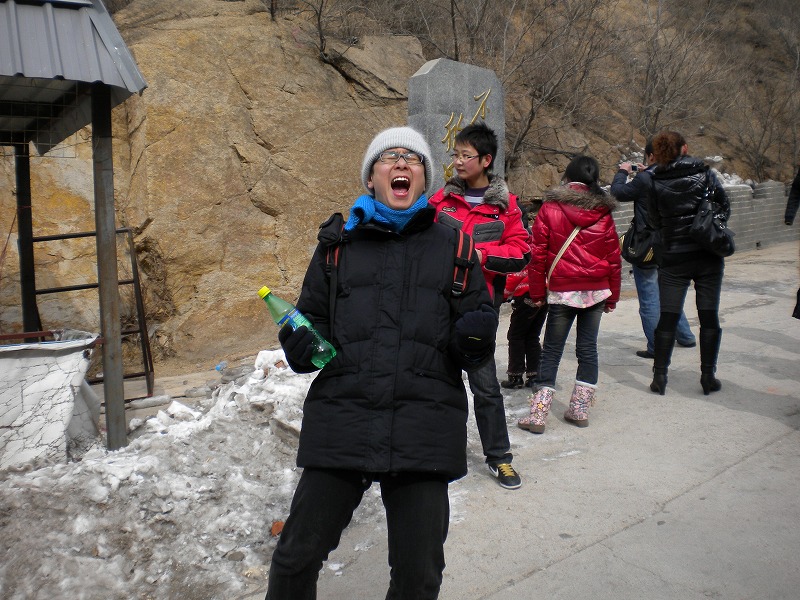 Other historical attraction where we ve been.... were....
Bird's Nest, Yuanmingyuan Park, World Park, The Palace(a mall has huge movie screen celling), The palace museum and moremoremore
I wanted to go check the night street for bars and drinking, also
the night view of bird's nest or Cube....
but then this chachey gots sick...il||li _| ̄|O il||l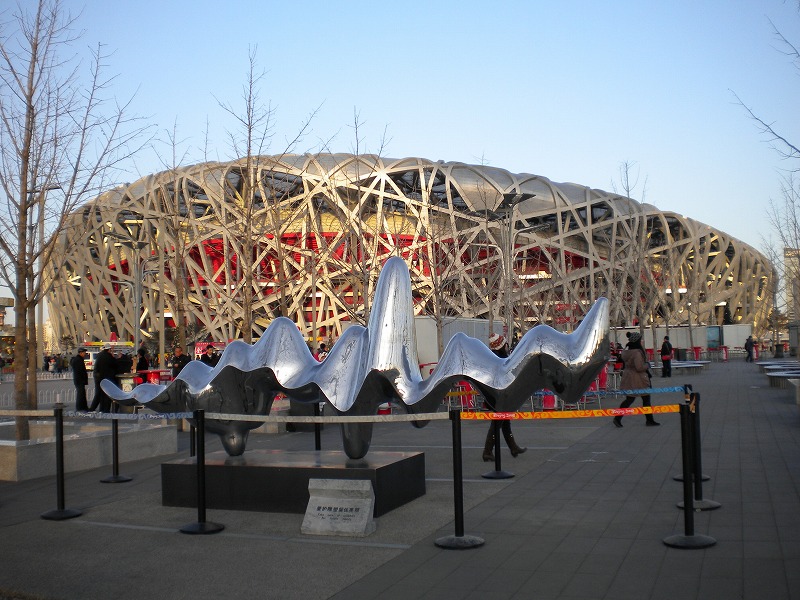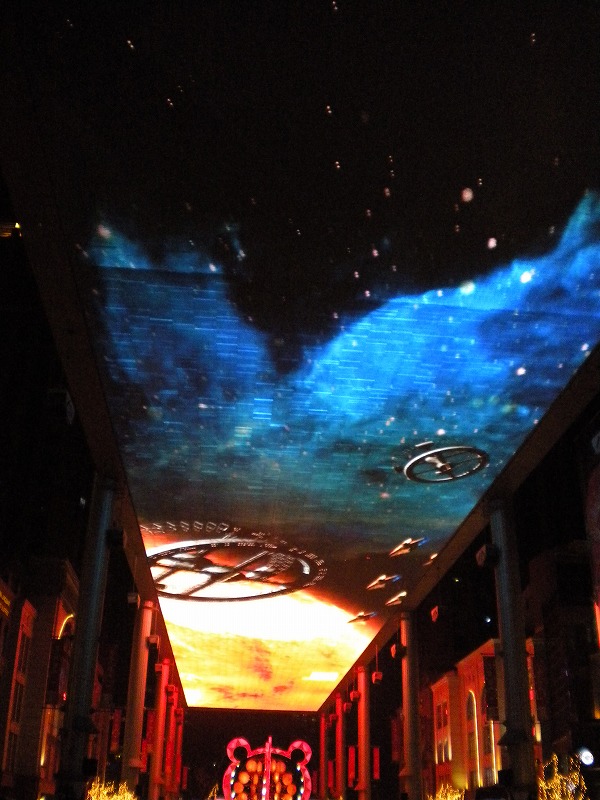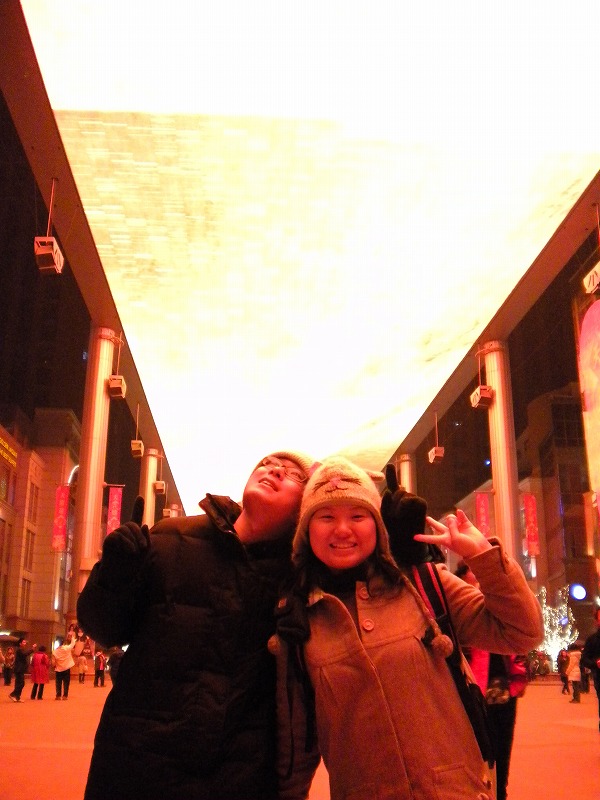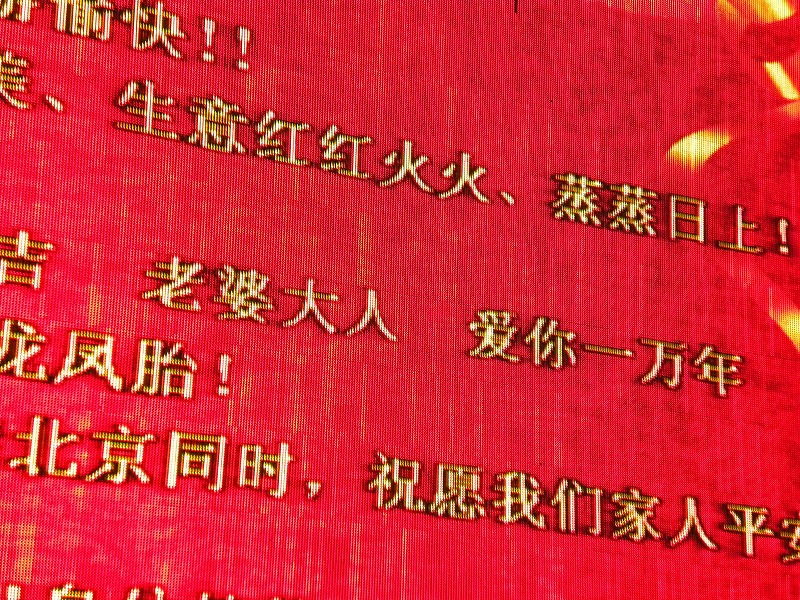 anyway include of my sick, we had a blast on our honey moon!!!
It was just so great days!!!!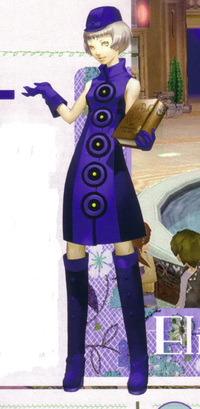 Kneel Down For Me!!!!! Lick My Blue Leather Boots!!!!!

by tassian
カテゴリ
僕とDolis
致死量が爆発するまで
Aridity embryo
ペはペペのペ
Tの葬列(作品集)
いかさまENG.のスープ
EGGNOG
Y.T. eye
T.O. P TO M
F・E・T・U・S
以前の記事
2012年 10月
2012年 08月
2012年 07月
2012年 06月
2012年 05月
2012年 03月
2012年 02月
2012年 01月
2011年 11月
2011年 10月
2011年 09月
2011年 08月
2011年 07月
2011年 01月
2010年 12月
2010年 11月
2010年 10月
2010年 09月
2010年 08月
2010年 07月
2010年 04月
2010年 03月
2010年 02月
2010年 01月
2009年 12月
2009年 11月
2009年 10月
2009年 09月
2009年 08月
2009年 07月
2009年 06月
2009年 05月
2009年 04月
2009年 03月
2009年 02月
2009年 01月
2008年 12月
2008年 10月
2008年 09月
2008年 08月
2008年 07月
2008年 06月
2008年 05月
2008年 04月
2008年 03月
2008年 02月
2008年 01月
2007年 12月
2007年 11月
2007年 10月
2007年 09月
2007年 08月
2007年 07月
2007年 06月
その他のジャンル
ブログジャンル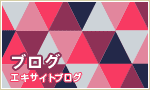 画像一覧