Talking with bro is the greatest gift
Merry Xmas and Happy New Year, it s coming so soon///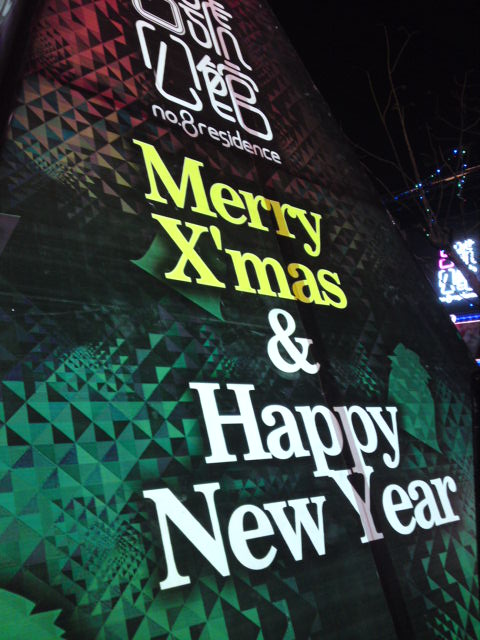 i had great things and bad things...in this year...
Since i left Van, there so many things missing, like,,,
No word i can communicate,
No food i ever ate,
No friend i ve ever met,
No 3s ahahaha (GGPO s gonna help me later)
No arcade(i barelly go there anymore)
No comic book
No movie(i gotta download but freaking slow)
No book
No customize(clothes, no my Granma no customize huhuhu)
No one help Our Visa(actually there is Someone BUT!! the bottoms line is MESELF is the most trustable and I goota do it, otherwise No one does it)
No hope for Her Japanese Visa(Now i can finally see some tiny hope but still Who knos??!!)
No, no, no no Over hundreds times BUT Here is my Wife
I gotta dump some shit like above and i DO GAIN more than that...
Ppl doesn t like change, that s the way human does and So do i but not wanna , i gotta move on
This year will be end up with some achievement, and Re-realization of HER...
"Last Van s Eng. REVIEW"
Pay for Sunday: u did smashed on Sat. and now u gotta lay on the bed whole Sun. LOL it means u got rough
fits in: to try to join s/o 仲間になろうとする
knock over s/th:to rob s/th, to raid, a robbery
Hold up: rob
Spit back on s/o's face: 恩を仇で返す的な??感じでメモったのか謎・・・w忘れました。
abuse: 虐待する, abuser
Flipper: i guess a short term for Filipino
FOB: fresh off the boat, the person speaks Eng. like what the hell this guy talking about...
fresh air: 朝の新鮮な空気
bored: board ,same pronunciation
Picture board: which looks like made of Cork or some shit
button: not BO TA N
tar: 道路とかの舗装に使われるタール君 smells like burning tires
Form or head: the top of BEER
Saggy tits: granny tits, Nobody can t get a scrap with GRAVITY
Drawn: i feel drawn Vancouver for this view
Platter: an assorted plate
curiosity: i m into that
shed off: 水を弾くとかマジックを弾くとかたぶん言えそう
e.g. this thing sheds off water or marker
words of wisdom: nintelligent statements in general
Do you have a room for me: can u give me a ride??
Do u mind....?: is much politer
Can i ride with U: do u have a room for me? but NOT can i ride on U...
it means u wanna be fluffy
boo: the word to surprise s/o , and also Honey
My boo= My honey
regulate: control, restrict
the solstice of the winter or summer: 冬至、夏至
somehow or other: 曲がりなりにも・・・まさに今のモイラ(。-∀-)ニヒッ
e.g. Somehow or other, i survived in china for a year, so well i can speak some Contnz, Mandarin, Jan xi dialect...
ふぅ━(-д-;)━う...WELL DONE
at last...
Our wedding also coming soon right after New Year...
what about the next year?? more rough??
Hopefully we can go back to Japan together... anyway, anyhow, as long as i stay with her, all kinds things are gonna be aite///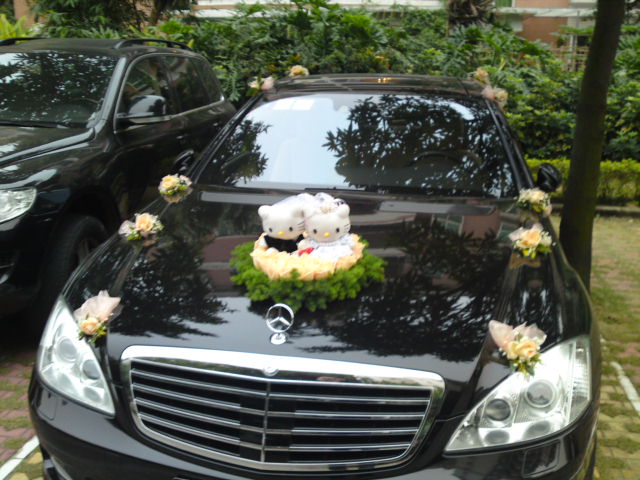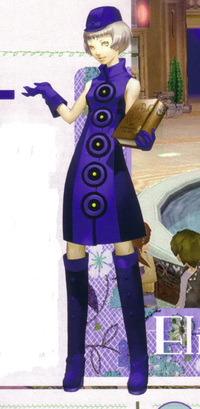 Kneel Down For Me!!!!! Lick My Blue Leather Boots!!!!!

by tassian
カテゴリ
僕とDolis
致死量が爆発するまで
Aridity embryo
ペはペペのペ
Tの葬列(作品集)
いかさまENG.のスープ
EGGNOG
Y.T. eye
T.O. P TO M
F・E・T・U・S
以前の記事
2012年 10月
2012年 08月
2012年 07月
2012年 06月
2012年 05月
2012年 03月
2012年 02月
2012年 01月
2011年 11月
2011年 10月
2011年 09月
2011年 08月
2011年 07月
2011年 01月
2010年 12月
2010年 11月
2010年 10月
2010年 09月
2010年 08月
2010年 07月
2010年 04月
2010年 03月
2010年 02月
2010年 01月
2009年 12月
2009年 11月
2009年 10月
2009年 09月
2009年 08月
2009年 07月
2009年 06月
2009年 05月
2009年 04月
2009年 03月
2009年 02月
2009年 01月
2008年 12月
2008年 10月
2008年 09月
2008年 08月
2008年 07月
2008年 06月
2008年 05月
2008年 04月
2008年 03月
2008年 02月
2008年 01月
2007年 12月
2007年 11月
2007年 10月
2007年 09月
2007年 08月
2007年 07月
2007年 06月
その他のジャンル
ブログジャンル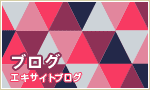 画像一覧